About Northstar Investment Management
At Northstar Investment Management our purpose is to custom build investment portfolios that address each client's unique objectives, needs and risk preferences. Our team takes great pride in making sure that our clients have a good understanding of their investments and how we intend to achieve their financial goals. The team reinforces this understanding through premium customer service and periodic client reviews. One of our specialties at Northstar Investment Management is investing for retirement income with the objective of seeing that income increase each year.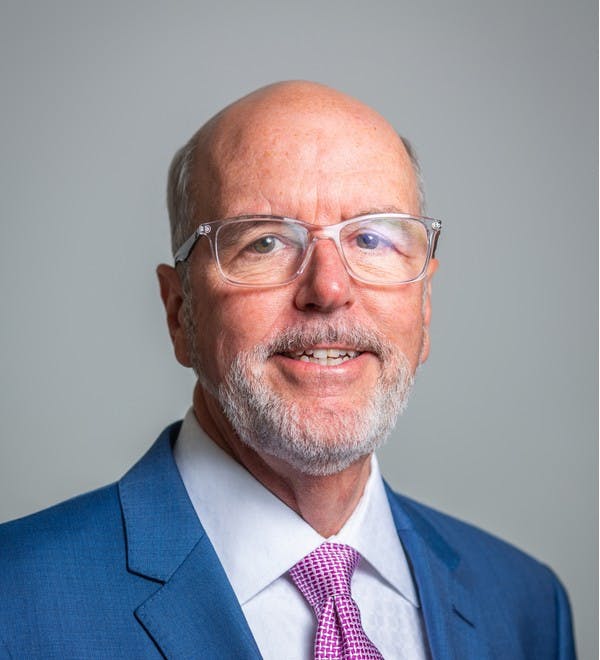 Douglas J. LaBar
Founder & Advisor
Douglas, Northstar Investment Management's founder, graduated from Central Michigan University in 1976 with a Bachelor of Science degree in business administration. After 7 years of working in banking, Douglas joined E.F. Hutton as a Financial Consultant in 1983. Today he works as a Financial Consultant and Investment Professional. Outside of work Douglas enjoys mountain biking, cross-country skiing, and fishing.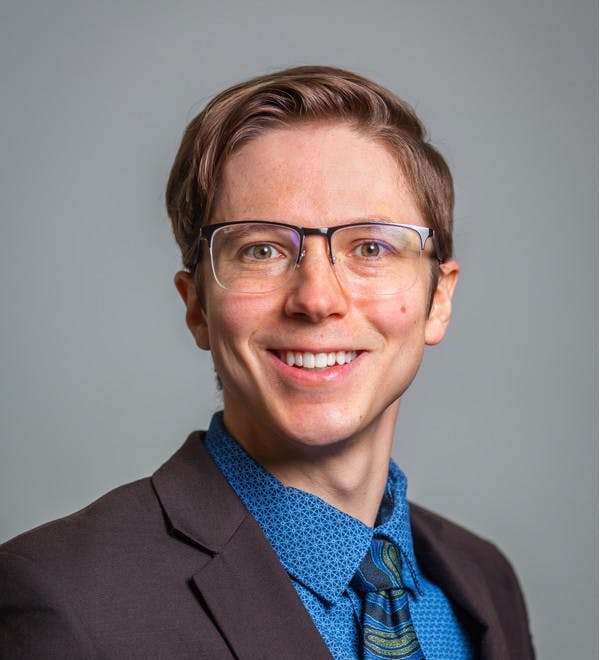 Daniel D. LaBar
Investment Advisor
Interested in the stock market from a young age, Daniel started working at Northstar as an intern in 2006 and continued employment while attending Grand Valley State University. Daniel earned a Bachelor's of Business Administration in Finance at GVSU's Seidman College of Business. He is Series 7 and 66 licensed and passed the CFA Level I exam. In his free time, Daniel enjoys making music with his band Lumi, hiking, and global travel.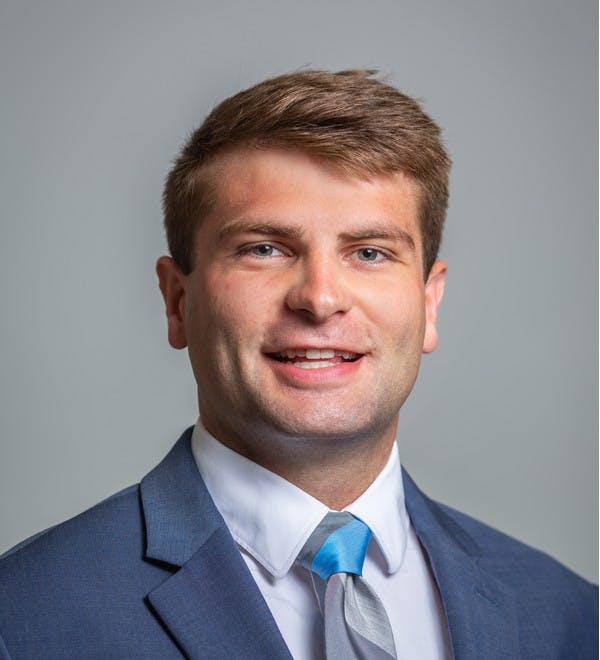 Zachary R. Sturdy
Investment Advisor
Zachary joined Northstar in 2016. He spent a year in commercial lending serving small businesses prior to joining the team. Zachary graduated from the Cisler College of Business at Northern Michigan University, earning a B.S. in Finance and Risk Management. Outside of the office, he enjoys skiing, playing golf, and exploring new books.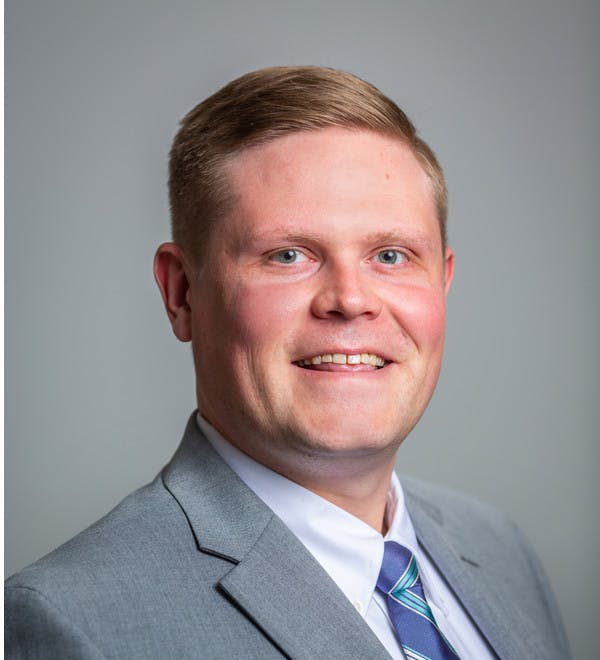 Ross Larson
Licensed Assistant
Ross is the newest member at Northstar. He has a B.A. in Economics from Northern Michigan University and works with our team performing investment research and financial data compilation. Ross is Series 7 and 66 licensed. Away from the office, Ross enjoys creating music with his band, traveling the Midwest and South America, and a variety of recreational activities spent in nature.